A blog about living,travelling and loving art,culture,good food and nice people. In Romania, Europe
About Me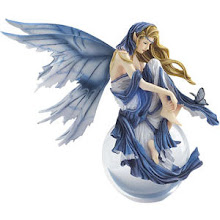 Bucharest, Romania
Hello, I am a woman who is writing, living and travelling in Europe, trying to make the most from her life without destroying anything. Mother, wife, employer, lover of fine things, art and culture. Things have been modernized over the last 10 years throughout the world - I haven't.
View my complete profile
Sunday, June 27, 2010
Publicat de

Kristal
la 6:40 PM
2 comments:


I don't get it why so many Greek women carry so manny bags with them all the time,but it seems to be some kind of hype thing in Athens these days.
Publicat de

Kristal
la 6:36 PM
1 comment: